Tiny House Plans and SIPs
|
Purchasing Tiny House Plans and SIPs Greenix Panels
With the continued interest in Tiny House Plans and SIPs, we've added plans on our SIP blog designed by Tiny House Design. We'll be happy to provide a quote on any of the plans you purchase from here and we'll also be offering, for a limited time, a 10% Off Discount for any Tiny House orders of Greenix Panels.
Inside each of the plans you'll see how tiny houses are laid out with step-by-step illustrations. When you order Tiny House Plans and SIPs Greenix Panel packages for SIP Walls, SIP Roof and SIP Floor, you will also have window and door cut-outs per plan in addition to electrical boxes and conduit already foamed into the walls. Especially for DIY'ers, this will save you many steps to final completion. And of course, not to forget the strength and high insulation values that come with Greenix Panel products.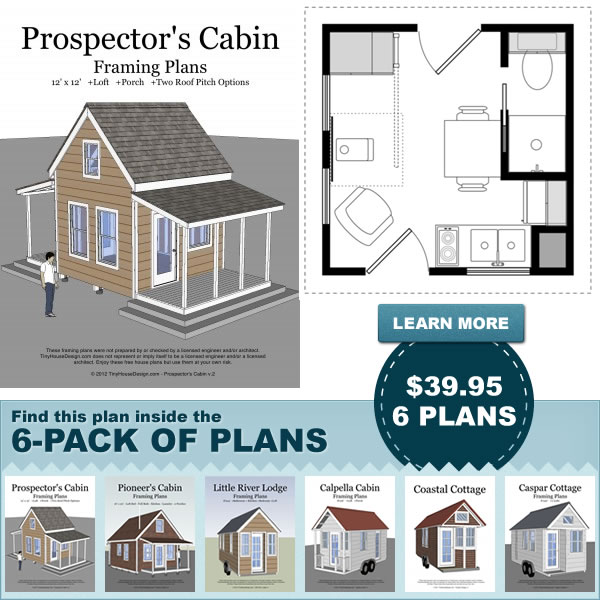 NOTE: While we can quote Greenix Panels to Tiny House Plans, this does not include engineering where applicable.